Monument to Nicholas Nicolajevich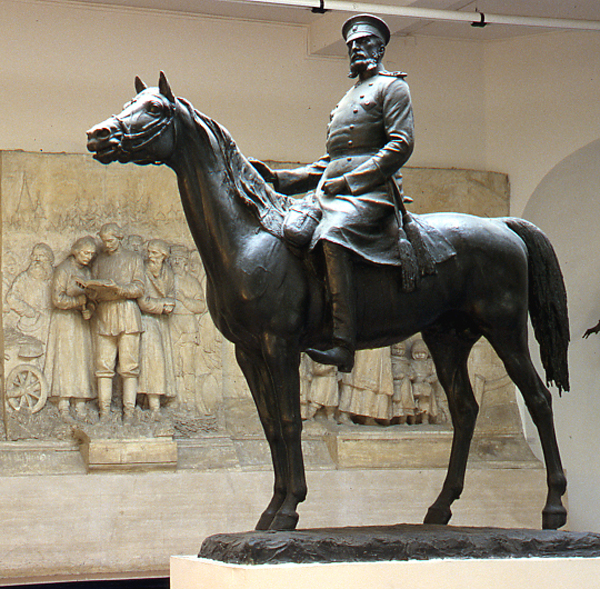 Material and technique:
Equestrian statue. Plaster plated with bronze.
Model for the bronze original, designed for Manejnaja Square in St Petersburg 1911-1913, destroyed in 1917.
The hall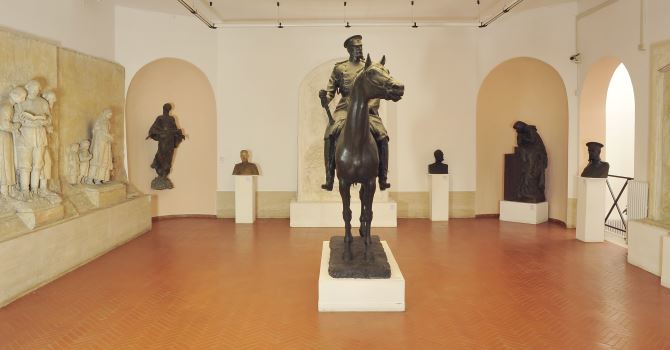 The collection in this room consists mainly of portraits and commemorative works for the Russian royal family, made prior to the revolution, and funerary monuments commissioned by important Italian families.
The other halls
You may also be interested in