Corridor first floor
At the beginning of the Corridor on the first floor there is console with a large pier glass, decorated with inlays, lacquered and gilded, made in the full rococco style by Piedmontese workman. In the centre of the glass is a medallion with a portrait of Vittorio Emanuele I of Savoy. This piece of furniture was bought by the artist, together with four doors with with lintels and the door giving access to the second landing, at an auction at the Royal Palace in Turin.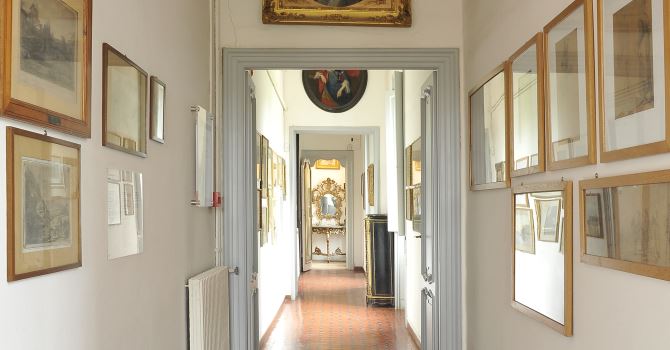 Various paintings and drawings follow in succession along the walls of the corridor, works by Enrico Gamba, Antonio Fontanesi, Jan Dirk Both, Giovan Battista Quadrone and J. Jaques Callot. Also worth attention is the lingerie chest on the right wall, made of inlaid ebony and gilded bronze, tessellated with tortoise shell, in the Napoleon III style and of French manufacture, datable to the second half of the nineteenth century.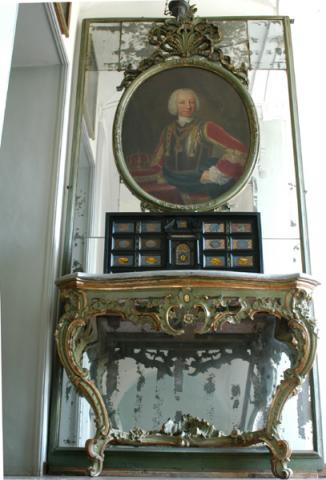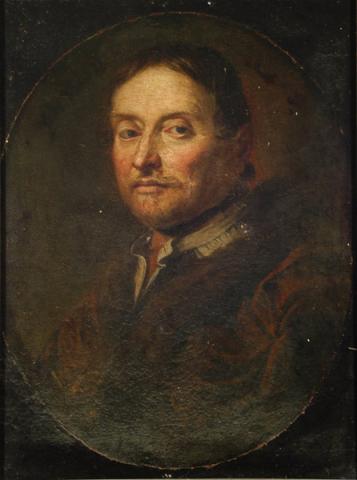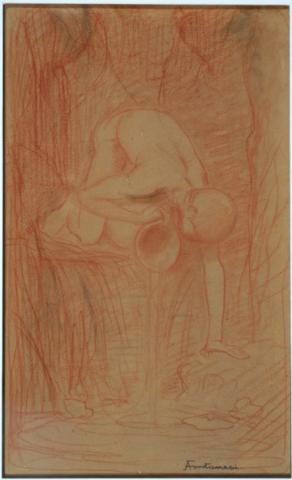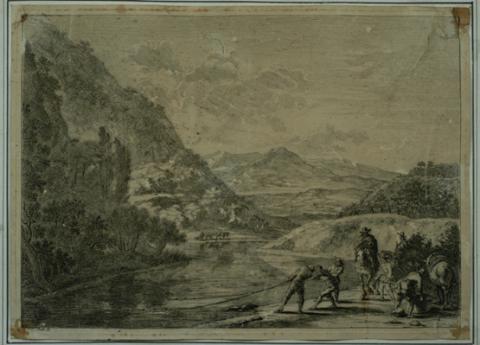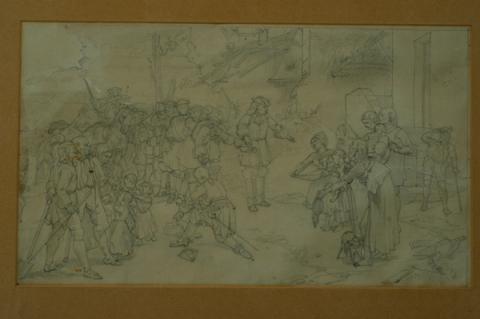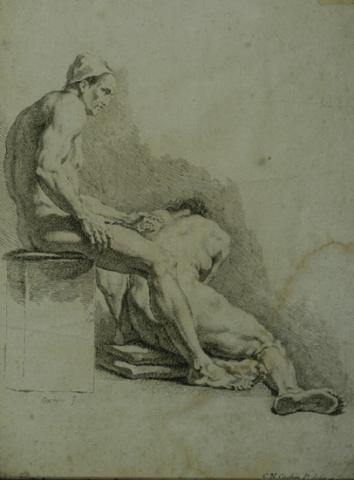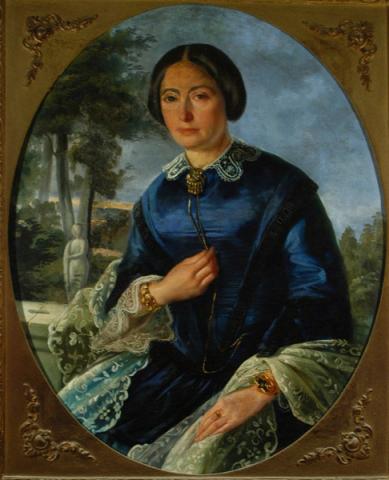 Enrico Cadolini, attribuito a