Rêve de printemps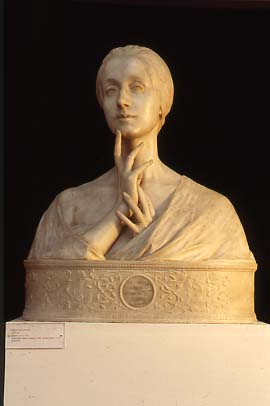 Author:
Pietro Canonica (1869-1959)
Réplique de l'oeuvre en marbre, 1898 – Trieste, Musée Civique.
The hall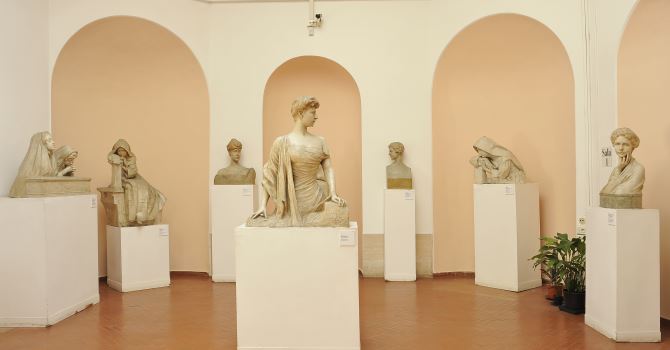 This is the beginning of the display rooms. On display in this room are several of the artist's most beautiful marble works, mainly portraits, a genre in which Canonica excelled, being particularly famous for his subtle interpretations of the psychology of the people he depicted.
The other halls
You may also be interested in